Remote work? Eliminate digital threats with a VPN for business.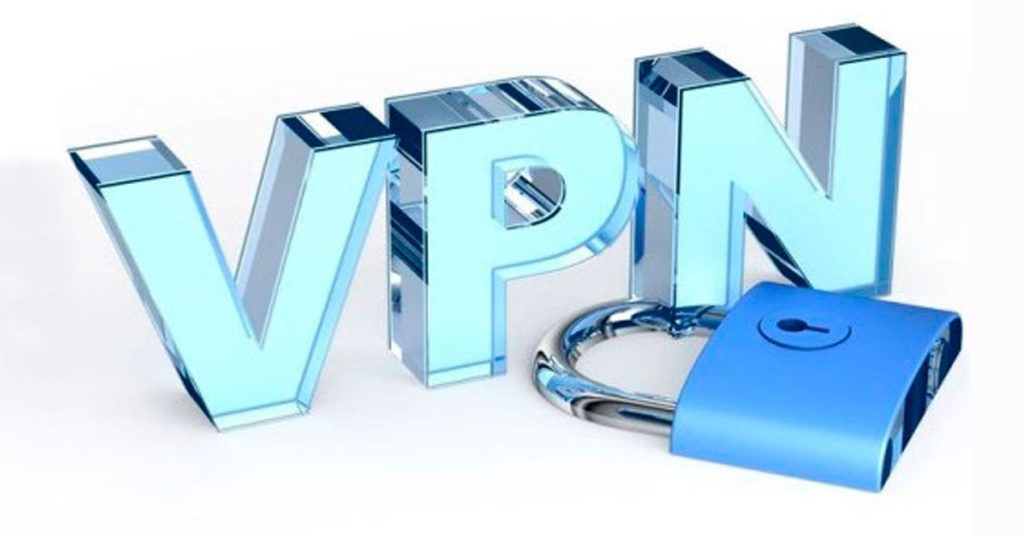 What is a VPN?
VPNs are secure and private networks inside the internet
A VPN is a Virtual private network. As with any private network, the information you send and receive on a VPN is inside a protected "pipe" from other computers and the Internet.
You can use it like your home/office or business network, which you use to share files between devices across your router. Nobody outside the network can see that data if your network is properly secured. That's why a VPN gives you security.
What can be connected to the VPN
VPN from your laptop/desktop computer at home or when you travel to your office network, to share files, check systems, remote printing, etc.
VPN from 1 datacenter to another.
VPN between offices across internet, same or different cities, different countries, even continents.
VPN server to connect your systems (office and/or datacenter) to you and/or your employees.
Quality NOC can set up a your own VPN server for you, we can monitor and maintain the system UP and running 24/7.
For more information, send us your email.