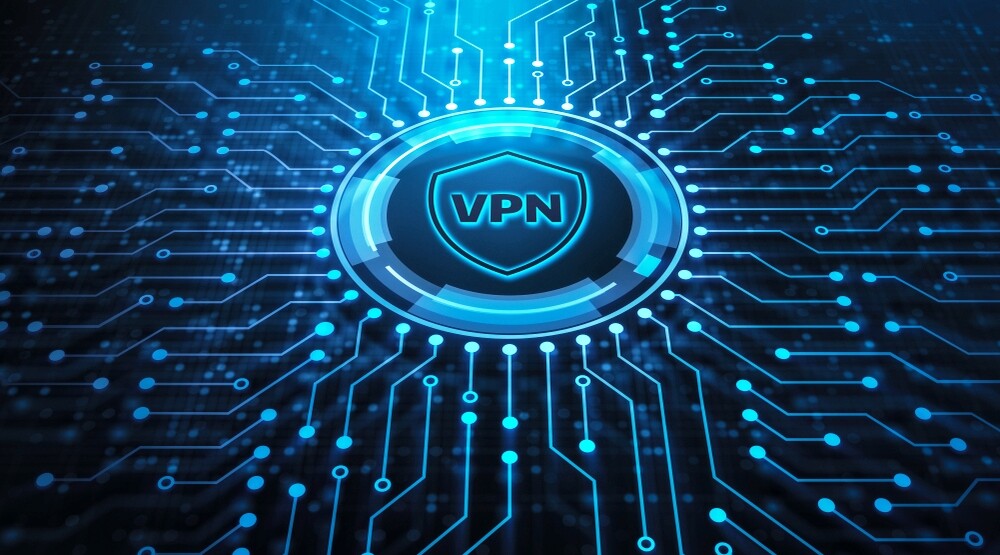 Here you will find some of the most used tools to test VPN security
What is a DNS leak and why should I care?
When using an anonymity or privacy service, it is extremely important that all traffic originating from your computer is routed through the anonymity network. If any traffic leaks outside of the secure connection to the network, any adversary monitoring your traffic will be able to log your activity.
We will add more tools to this page soon.