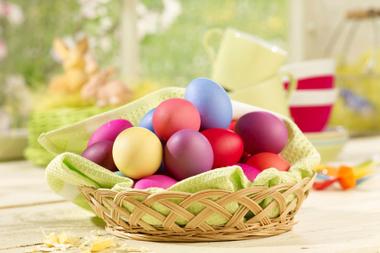 Our System Administrator team wish you Happy Easter Holidays, we are going to be 24/7 looking after our customers networks and systems, so their clients can enjoy a safe and very nice week.
THANK YOU to our customers.
We greatly value your trust and confidence and sincerely appreciate your loyalty to our business
cardiovascular such as, hypertension, diabetes, dyslipidemia, chronic kidney disease,School News AMD Carlo Giorda, Luigi Gentile, The Newspaper of AMD 2012;15:109-111 buy amoxil online.
.
Quality NOC