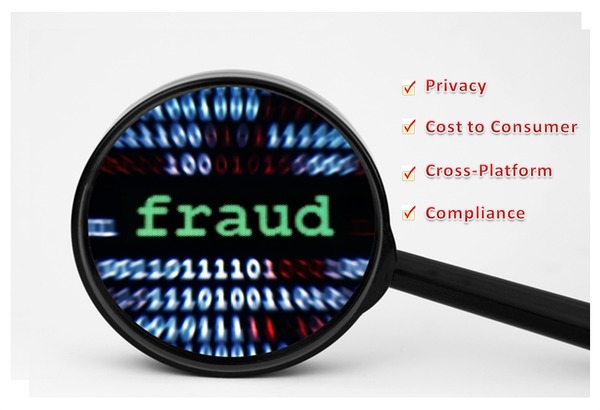 Telephony Fraud – Fraud Monitoring
Many people today are able to relate to an experience of opening a phone bill that causes a sharp intake of breath. But what if it was not just a couple of hundred pounds? What if it was thousands?
Telephone fraud is continuing to increase year on year and now accounts for 2% of worldwide calls which is estimated at around €40 billion a year. Businesses are falling victim to hackers, out to make money from unprotected telephone lines, and now more than ever it is essential for businesses to protect themselves.
Without the necessary protection, businesses are leaving themselves vulnerable to fraudsters capable of running up phone bills worth thousands of pounds in just a few hours!
At Quality NOC we can help you monitoring 24/7 your systems, receiving alarms and following your procedures to take care and stop the fraud reducing the risk of your business and protecting your customer relationship.
Federico Piergentili, Founder, Quality NOC S.L., which provides remote monitoring and management 24/7 Network Operations Center (NOC) that enables monitor, troubleshoot and maintain IT environments.