Not having much sleep on vacations?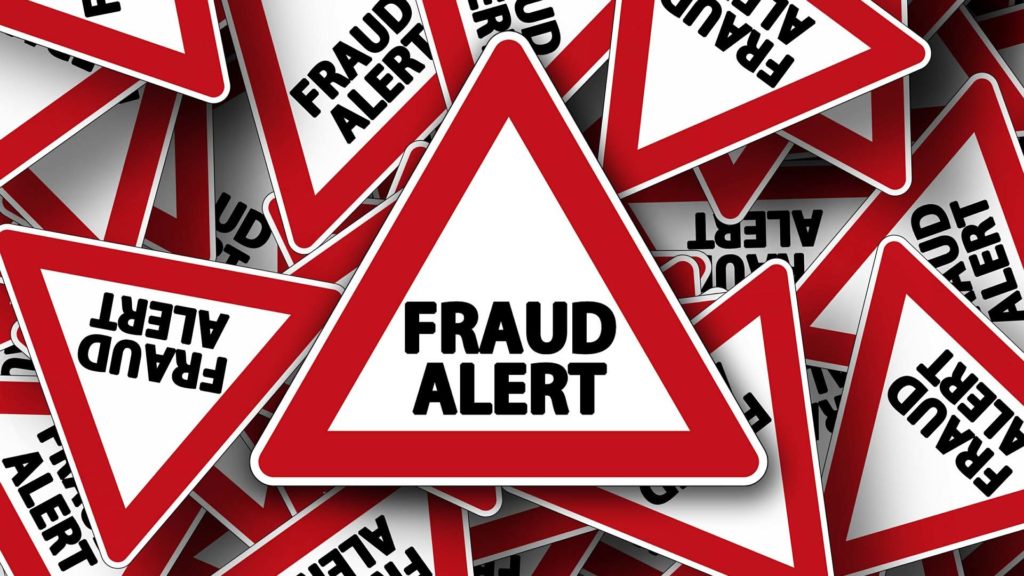 Who is monitoring 24/7 when people is on vacations?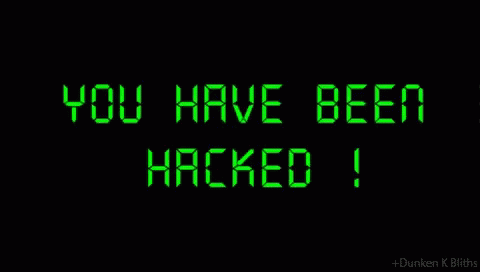 We have a complete team of system administrators working 24/7 monitoring networks, systems, servers, applications and services.
We follow written procedures and we call your engineer following your instructions, acting immediately in case of incident. We follow up until is solved.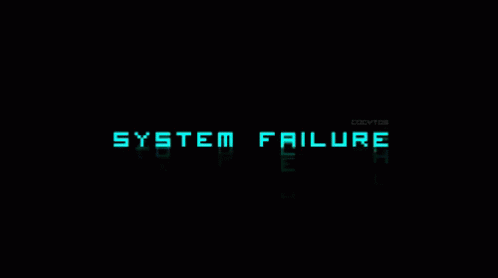 We have signed NDA and SLA with all our customers.
Contact us for a free advice and quotation.