SysAdmin Remote – Cloud Operations Engineer – Security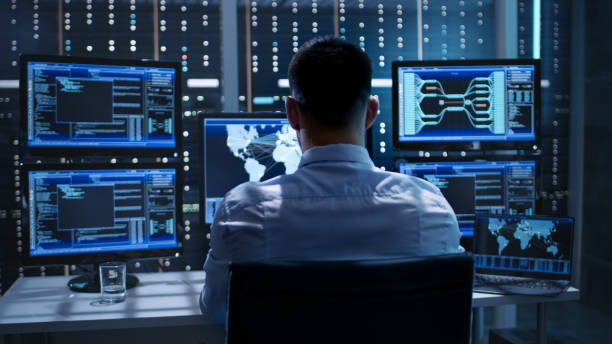 Since 2015 Quality NOC S.L. have a team of Sys Admin working 24/7 for our customers.
The work is performed 100% remotely, from our offices we connect through VPN to customer's network or Cloud.
We do operations and maintenance task daily.
System we manage:
Cloud infrastructure: different public cloud vendors
Linux: CentOS, Ubuntu, Debian, and others.
Microsoft Windows server
VMware
We have large experience in networks and we specialize in VoIP / IP Telephony.
We speak English and Spanish fluently
We monitor our customer's systems 24/7 all year and we have experience with:
Icinga2
Prometheus
Grafana
Nagios
Zabbix
Zenoss
and customer's proprietary systems.
Key benefits of outsourcing NOC services
Significant reduction in downtime
Immediate management of incidents occurring around the clock
Reduced Operational costs
Increased productivity and job satisfaction for your network and IT support staff
Free up your IT resources
Increased end-user / customer satisfaction
Reduced managerial/HR time and effort
24x7x365 High Availability support