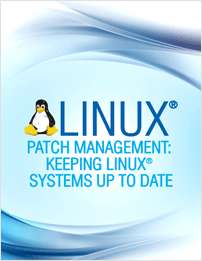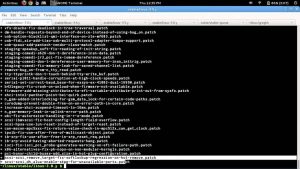 One of the tasks we enjoy most is to provide Linux Patch maintenance to our customers.
We have many years of experience doing patch maintenance and OS upgrades on Ubuntu, Debian, Red Hat, Cent OS, and other Linux flavours.
OS and Application Maintenance
You should periodically update your Linux operating system (OS) and its applications.
Install Operating System and Application Patches/Updates
We focus on security patches, go trough security articles and follow up possible impact on our server managed customers.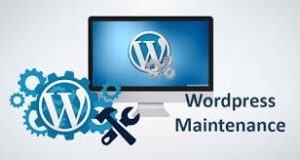 For website owners it is very important to keep your WordPress site updated, that include plugins, themes, word press version, etc.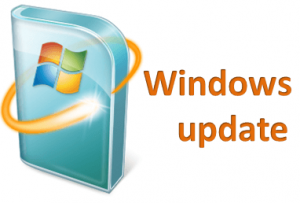 We can follow up Windows updates news and see how new updates could impact in the running services and inform our customer before applying.
We have a solution for you!
At Quality NOC we have a Service Desk product to follow up your tickets, escalate, contact your engineers (email, sms or Phone), solve incidents based on your custom procedure manual, close tickets or create new ones.
Ticket handling: We can adjust to your SLA agreements, for example:
React: immediately after receiving an SMS alarm, ticket or call.
The ticket will be handle within 30 min max.
First contact: email or call, within 1 hour.
Updates: Hourly, or as agreed between customer and Quality NOC.
Quality NOC shall specify the log time elapsed in a convenient format.
We have 2 Options:
24/7: Running service from 00:00 to 23:59 everyday
Off-Business hours: Monday to Friday (08:00 to 16:00) and Saturday, Sunday and Holidays (24 hrs).
Both options can be delivered with a fixed monthly price.
Please contact us to find out more and we send you a quotation.
Quality NOC – Network Operations Center
Quality NOC S.L., provides remote monitoring and management 24/7 Network Operations Center (NOC) that enables monitor, troubleshoot and maintain IT environments.